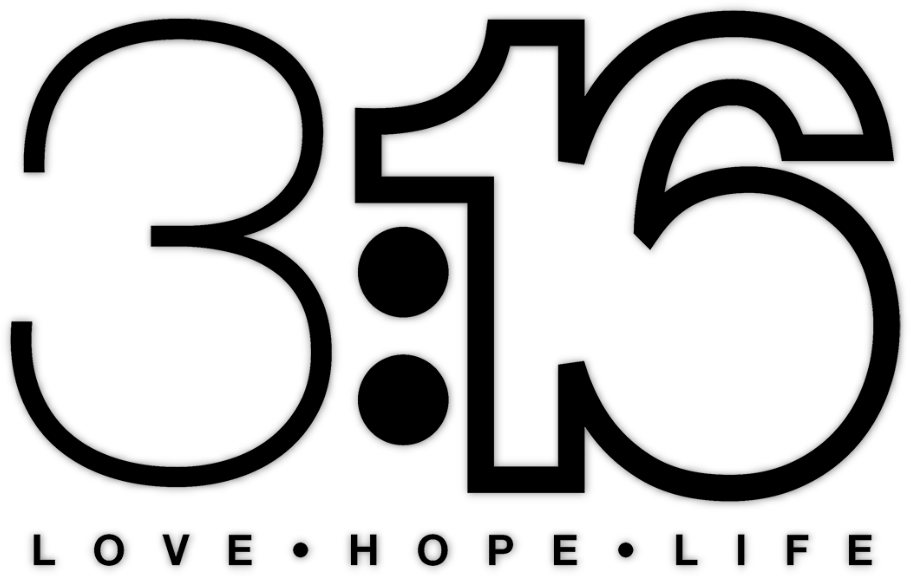 Sponsors/Partners
---
5am Records
5am Records Limited is a UK based independent label established by R&B production outfit who have worked with major and independent record companies and have in the past been signed as artists by Polydor Records, Motown UK and Warner UK.
Kingship
Kingship is an independent label that specialise in recording, producing and publishing soul stirring Christian Music.
GRP
Gospel Revisited Project (GRP) will revisit songs of gospel pioneers from the early 1800's to the late 1990's. "engaging mind, body and soul"
GL360 Media
Gospel Link 360 is a Community Interest Company which mainly works with young people between the ages 14-30, primarily from Birmingham area
Sure Productions UK
Sure Productions focuses on its integrated business to consumer services to change the face of Internet business, communication and security within the ever expanding new economy. Through a range of B2C & B2B services and integrated technology combined with collaborative partnerships, we will bring both business and social communities together within trusted and needs based environments. With a wealth of experience within the fields of IT Networks, Support and Infrastructure and Architectural building for companies like Ontrack International UK, Oracle, Goldman Sachs, IS Solutions PLC, Channel 4, BP, Shell Oil, Enterprise Oil and including Web-Multimedia Internet Development for, MTV Europe including marchFIRST - UK/Europe. Our entire ethos is based on providing both innovation and value for money at all levels including SME's right through to corporate and enterprise.