Posted 22/05/2021 13:00:47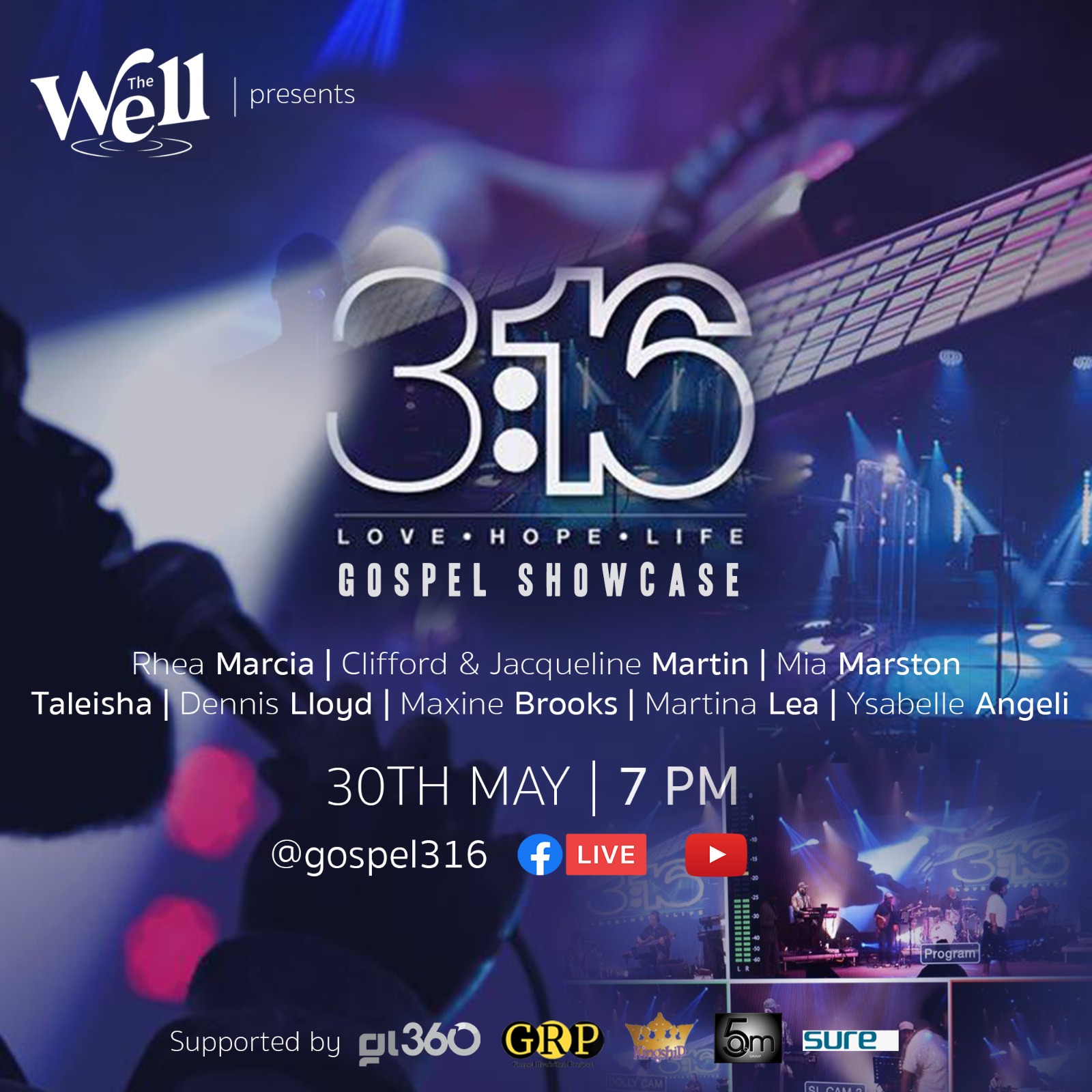 May 2021 - Gospel Showcase
Read More
---
Posted 18/03/2021 08:06:19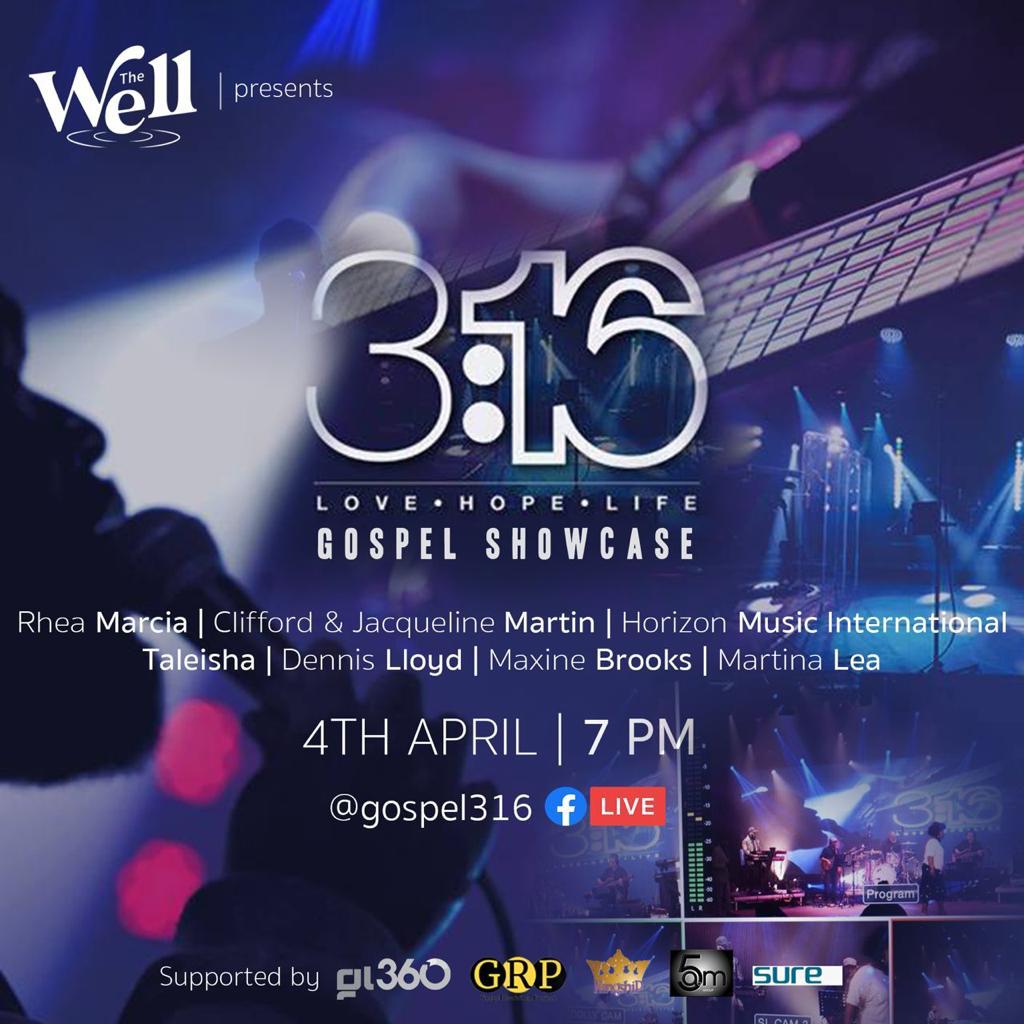 The 3:16 Easter Gospel 'Live Stream' Showcase. Live - 4th April 7pm we go again bringing you incredible artists this Easter Sunday coming live streamed into the comfort of your own homes.

Read More
---
Posted 28/11/2020 11:08:41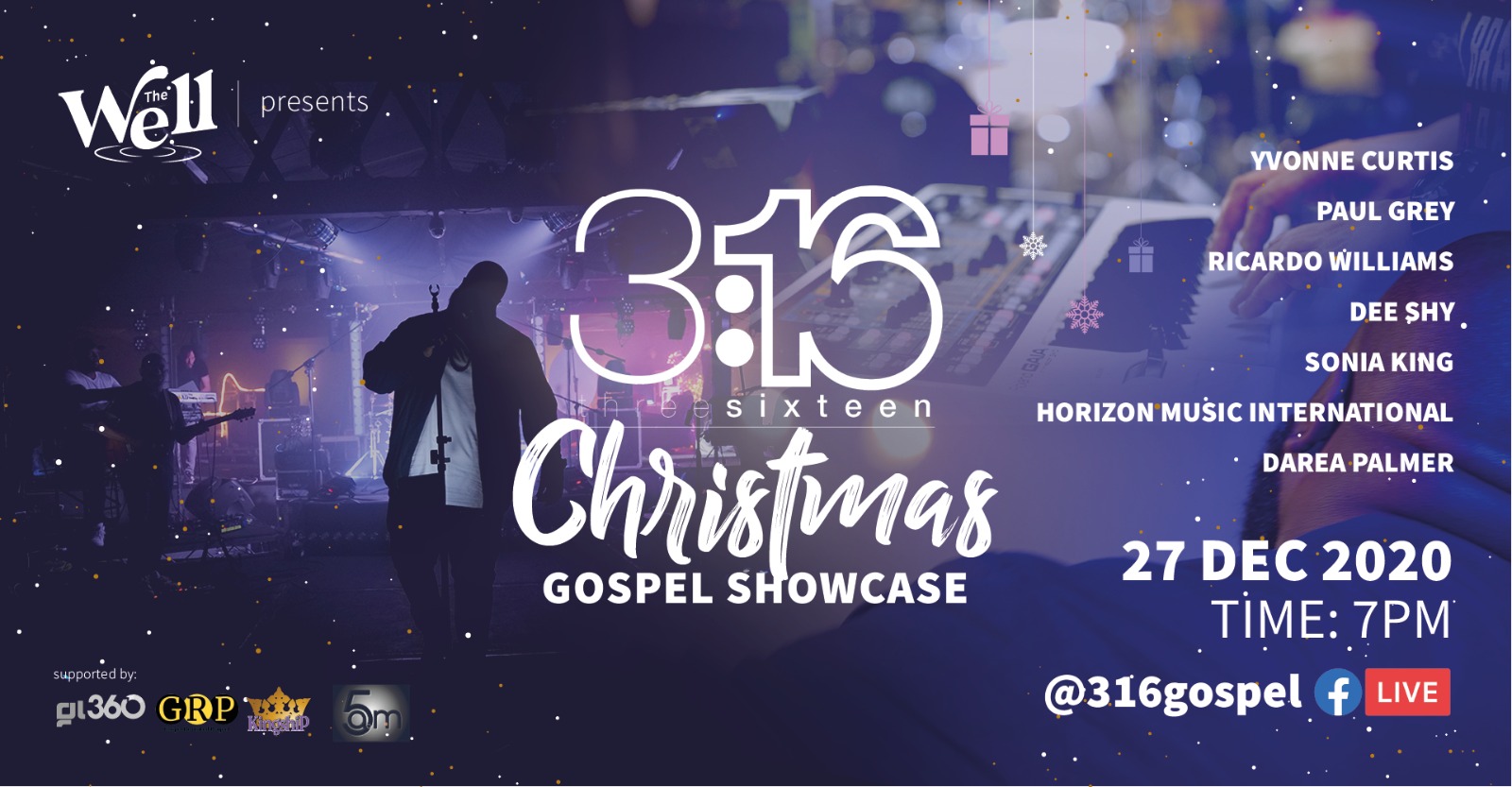 The 3:16 Christmas Gospel 'Live Stream' Showcase by the Well is happening on the 27th December @7pm featuring some incredible acts from all over United Kingdom. Acts include the legendary Yvonne Curtis, Paul Grey, Dee Shy, Sonia King, Darea Palmer and Horizon Music International.
Read More
---
Posted 16/11/2020 11:58:35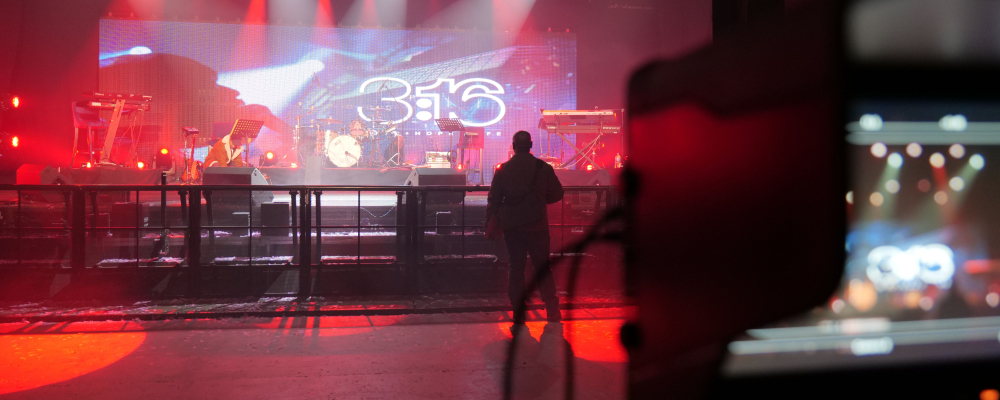 Read More
---
Posted 16/11/2020 11:46:08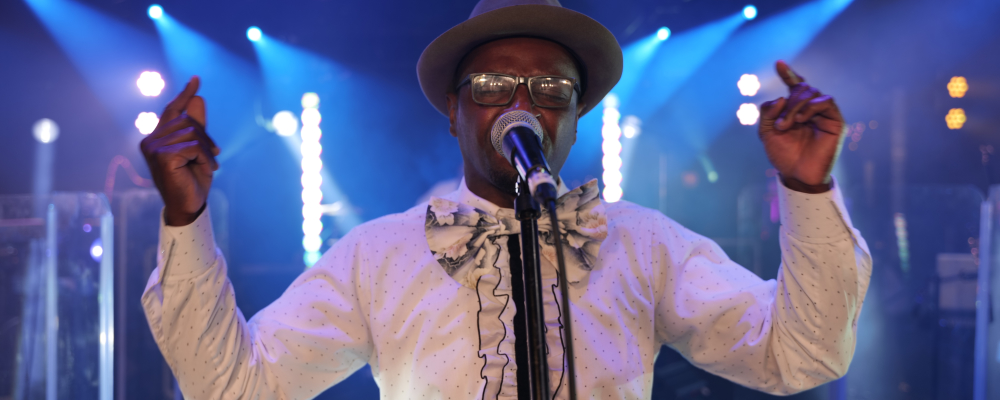 Read More
---